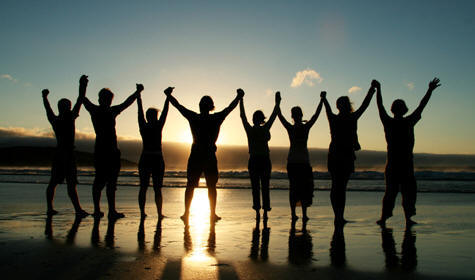 Intercessor's Page
SpiritLessons / DivineRevelations needs intercessors.
If you would like to be one or our Intercessors, please join our mailing list.
We will only send out prayer needs periodically as they come.
No Spam! No long emails. No sharing addresses. Just short, to the point prayer needs.
To join our Intercessors list, just send an email to
RobertBrownell@yahoo.com
With the Subject title: "I'd like to Join the Intercessor's List"
Bless you.