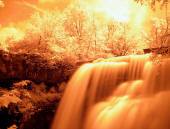 A Divine Revelation of
HEAVEN by Mary K. Baxter
Mary Baxter was shown the Glories of Heaven. These breathtaking glimpses of Heaven will turn your heart toward the beauty and joy that await every believer in Christ.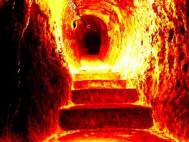 A Divine Revelation of HELL by Mary K. Baxter
Jesus wants the world to know the horrible reality of Hell. Mary was shown what happens to souls when they die & to unbelievers & servants of God who don't obey their calling.