CHM Bible Help
Because of Microsoft Security, you cannot run a CHM Bible directly. If you do it will not show you the pages correctly.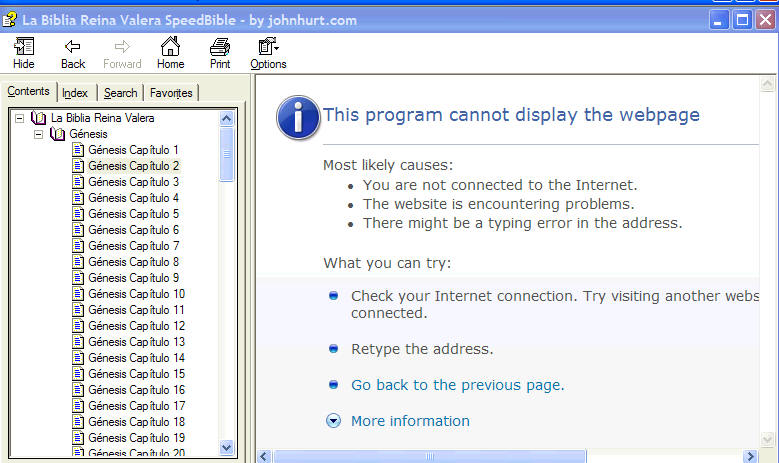 To Fix this... Right Click on the CHM Bible and Choose SAVE TARGET AS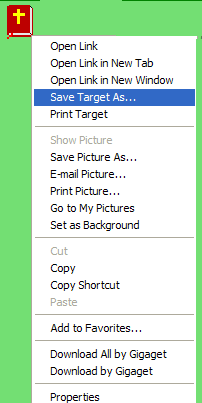 Save it to your desktop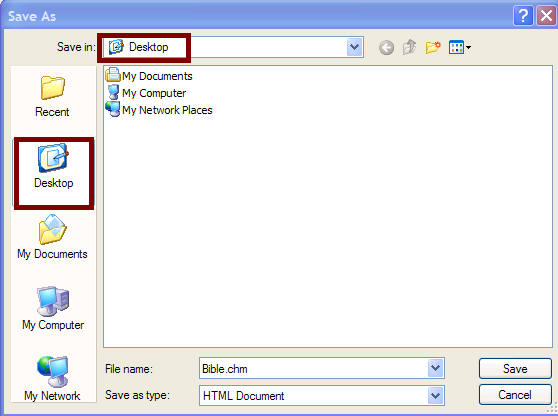 When on your desktop, right click the Bible File and goto Properties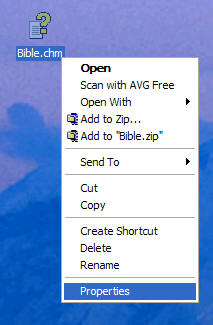 Then Choose...UNBLOCK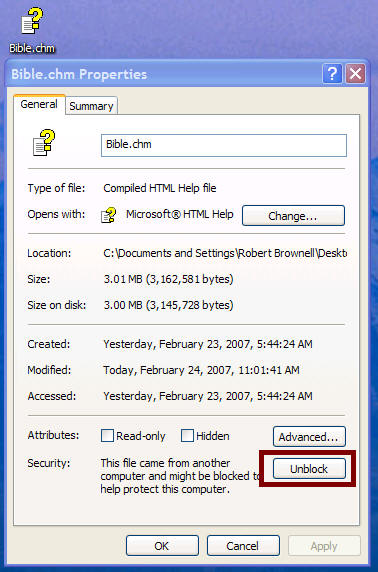 Now when you click on the file, it will show correctly.