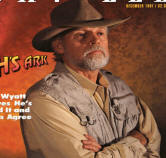 Noah's Ark Pictures,
-Ron Wyatt Site- Also Here
Arc of the Covenant Found
1. This is clearly NOT a naturally occuring structure. Approximate date: 2500BC



Viewable from Space, not similar to surrounding area.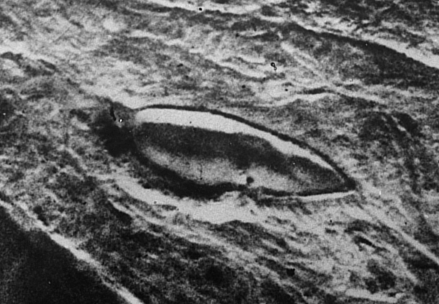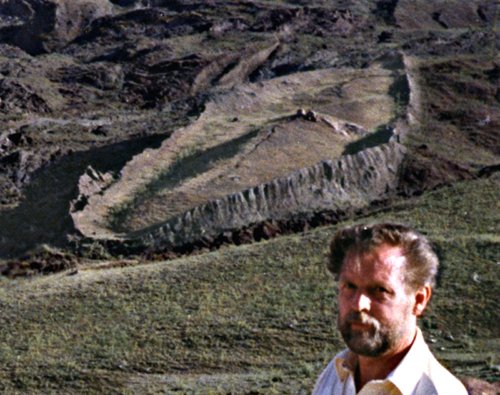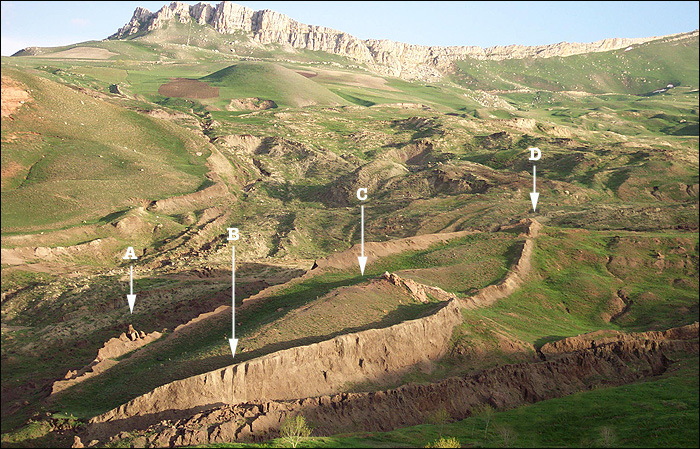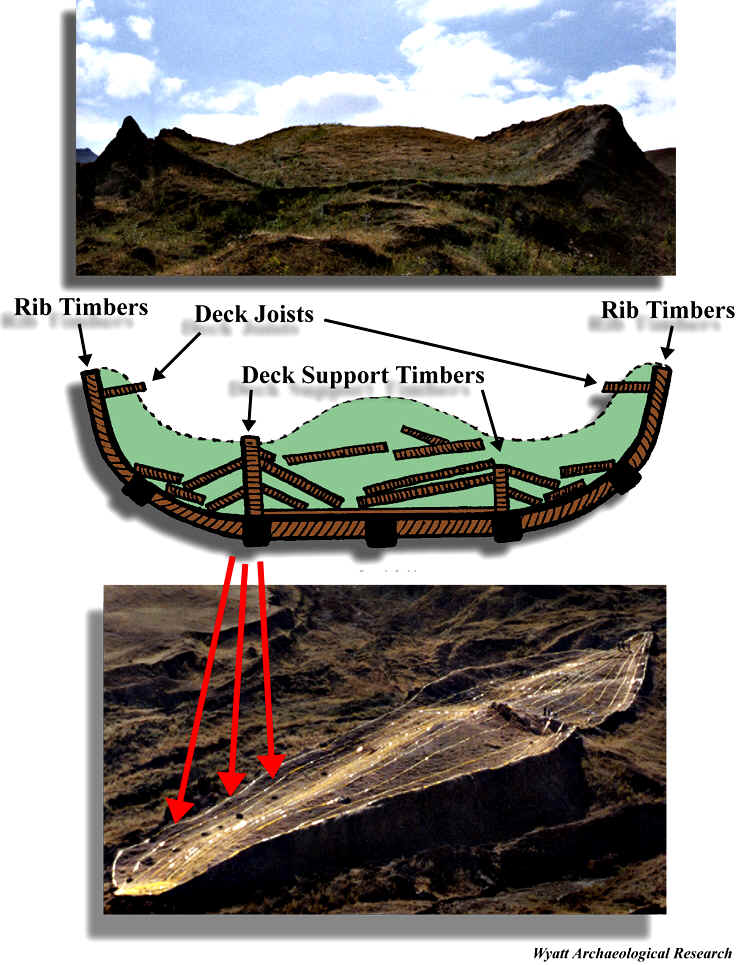 Ron measured the object finding it to be 515 feet long. 512 feet, plus 3 feet, the length of a section that had broken off. Note: 300 Royal Egyptian cubits = 515 feet.
Genesis 6:15 This is how you are to build it:
The ark is to be three hundred cubits long, fifty cubits wide and thirty cubits high.
2. Correct Length: 515 feet. 3. Correct Proportions (6 by 1)

---
Anchor Stone, with MT. Arrarat Behind it.
4. Correct biblical location, "Mountains of Ararat".
5. Archor stones clearly belongs to a boat, the size of the Archor stones indicate a very large boat.
6. A boat high in the Mountains in highly improbable.
7. Cross marks on Archor stones show that this was considered Noah's Ark during the Byzantine Era.
Genesis 8:4 and on the seventeenth day of the seventh month the ark came to rest on the mountains of Ararat.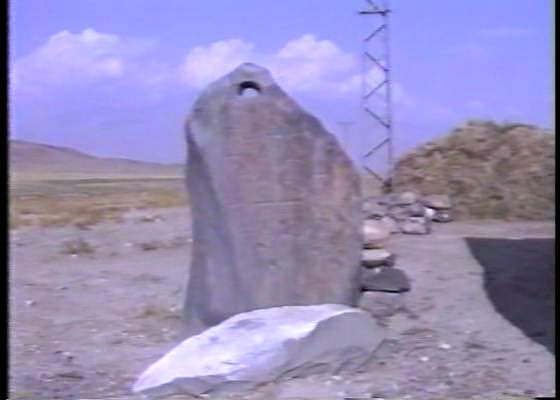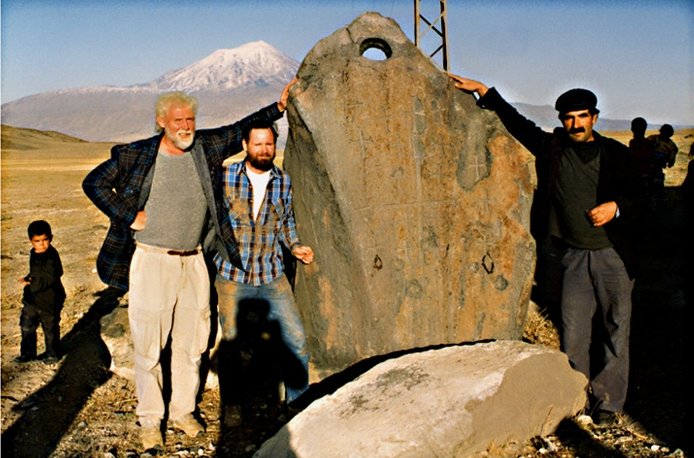 ---
Internal Radar Scan, shows construction similar to boat.
Joe Rosetta, vice-president of Geophysical Survey Systems, reviews the sub-surface radar scans. His conclusion: "This is not a natural object. The reflections are occurring too periodic for it to be a natural type interface." "You'd never see anything like this in natural geology... Some human made this structure, whatever it is."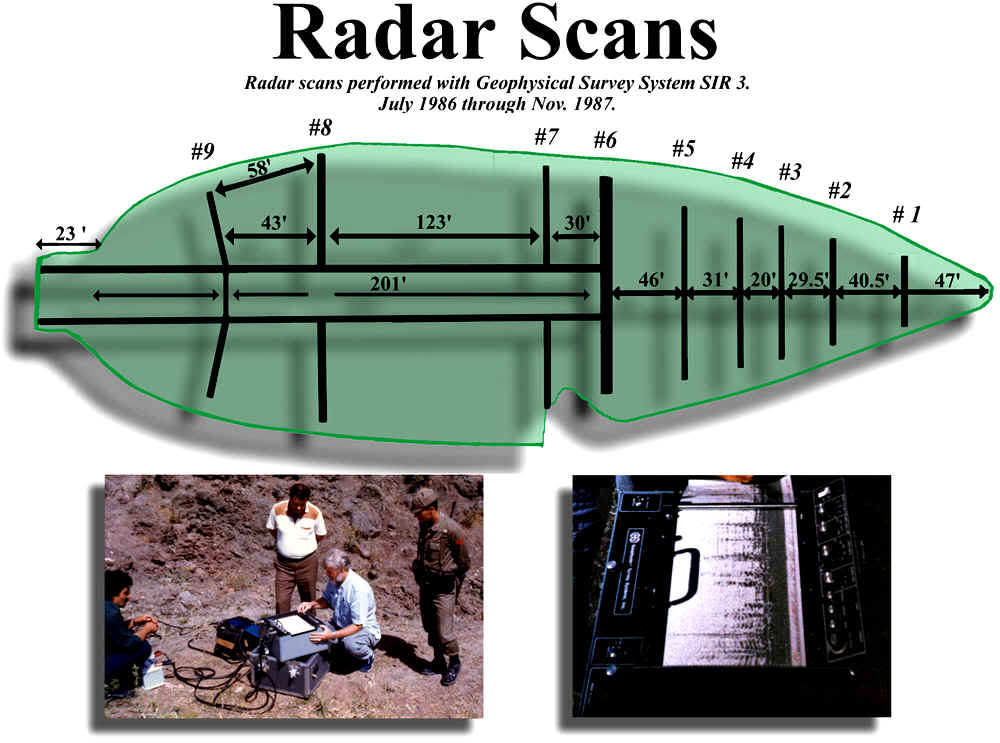 Top View

---

Side view shows that this object had tight Ribs,
a vertical support structure, similar to a boat.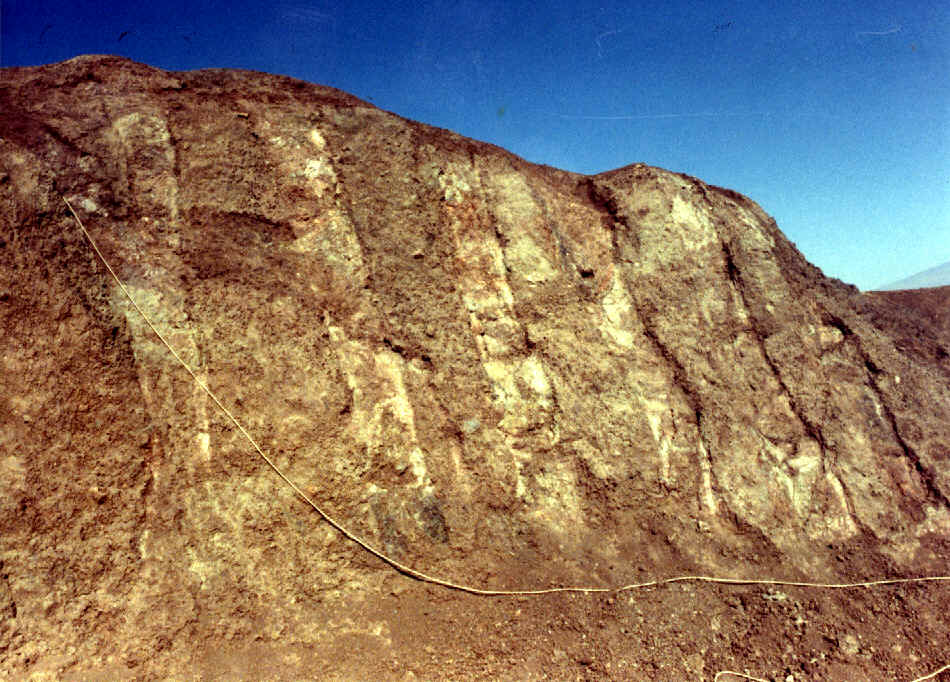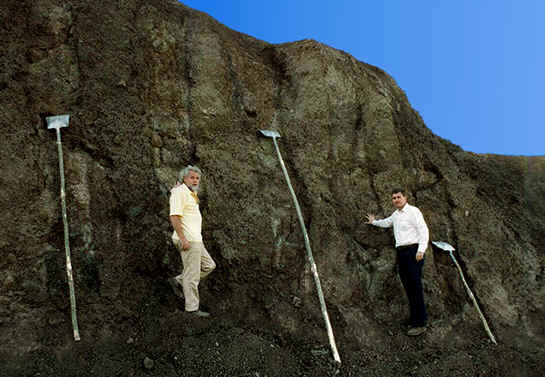 Results of organic carbon testing of these ribs: The result was that it contained .71% total carbon. Inorganic carbon totalled .0081%.
It contained .7019% ORGANIC CARBON- almost 100 times more organic than inorganic!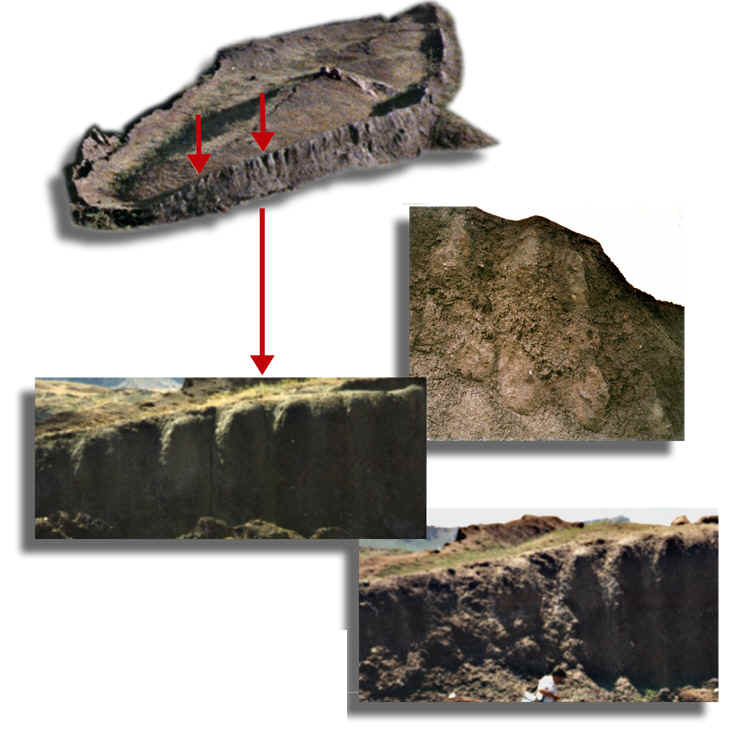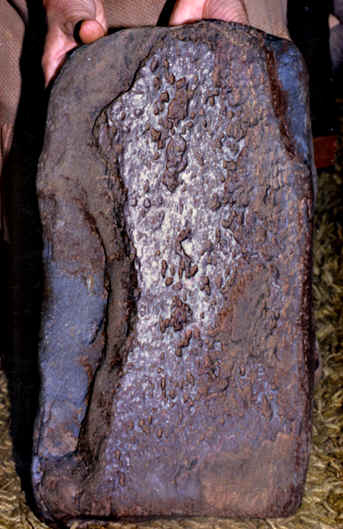 Historical Timeline shows most Civilization activity happens after 2500BC, the approximate time of Noah's Flood.